Fr
From study design to clinical study report, ONCommit supports you on the complete range of services you may need in the management of translational and clinical trials projects (phase I-IV interventional and non-interventional studies). We provide freelancing/consulting services client's office based. Through internal expertise and collaborations, we provide services covering the full life cycle of a study or specific study tasks to meet a temporary need: from study concept to study report, we can adapt our services to fit the needs at each step of your project (set up, conduct, close down).
We combine expertise in project management, clinical trial methodology and various therapeutic areas to provide the following services and ensure timely, quality and efficient delivery of the projects.
OUR SERVICES (click on the list for more details)
*: potentially through collaborations
Among the rules of project management, ONCommit believes that focusing on the following 4 elements is key to successfully deliver clinical studies:
Time Planning
Having an actual, updated and realistic plan is crucial to complete a project in time, within the budget and quality standards; we help you to set-up high level or detailed plans in an appropriate format.
Team Work and Communication
Define roles and responsibilities, communicate effectively objectives and study progress to stakeholders, share knowledge and ensure constructive interactions between team members: this is at the core of ONCommit services.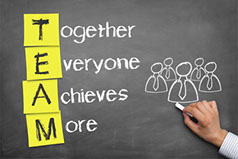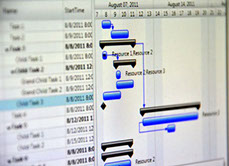 Risk Management
In the highly competitive pharma. sector, identifying potential risks before they become a danger for the patients and the study is critical to achieve success; we support you in defining an appropriate risk management strategy and offer you adaptive risk mitigation tools.
Quality
Whether it applies to writing documents, collect and review data, interact with study stakeholders, quality is a MUST. At ONCommit we believe that focusing on quality contributes to enhance team motivation and save costs; we make sure to provide you with high quality and cost effective services.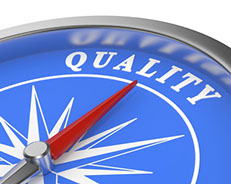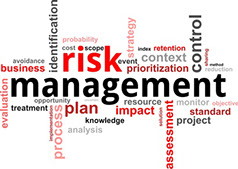 ONCommit Sàrl
Avenue des Baumettes 11
1020 Renens, Switzerland
+41 79 225 29 07